Moving Tips, Tricks, and Advice
Moving Is the Worst, but These Four Tips Will Make It Way Less Stressful ·
We all know that moving houses or office can be rather stressful. Especially if you are moving first time it can be quite overwhelming. Let's take a closer look at four tips you can use to make moving less stressful.
Accept that stress is actually a normal part of the moving process
Accept that Stress is actually a normal part of the moving process. Overcoming moving stress starts with acceptance. If you accept from the get-go that you are probably going to incur some stress throughout your move, you're less likely to let it set you back when it happens.
1) Make a Plan
The key to staying organized during your moving process is to make a plan, checklist before you get started your move. This will ensure you have plenty of time to get everything done. Create a checklist and itemize everything you need to accomplish week by week. You can use this moving checklist to stay organized and on track with the plan you developed. There are many moving checklists and tips you can find online that can provide direction and keep you aware of any tasks you might not have considered. We would like to recommend you have a to-do list you add to as you remember tasks. This to-do-list can be kept in a note on your mobile phone or in a small handy notebook which you carry with you.
2) Use a Labeling System 
An organized move comes with organized moving boxes. Labelling what's in each one is a good start. Make sure to number your moving boxes individually, especially if you personally won't be moving them. It will help you to see if a box got lost in transit well before it's time to unpack. Grab a pack of coloured permanent markers, and dedicate each colour to a different room. Colour-code the boxes for each room with a big mark in the designated colour so that movers know exactly where to drop each box.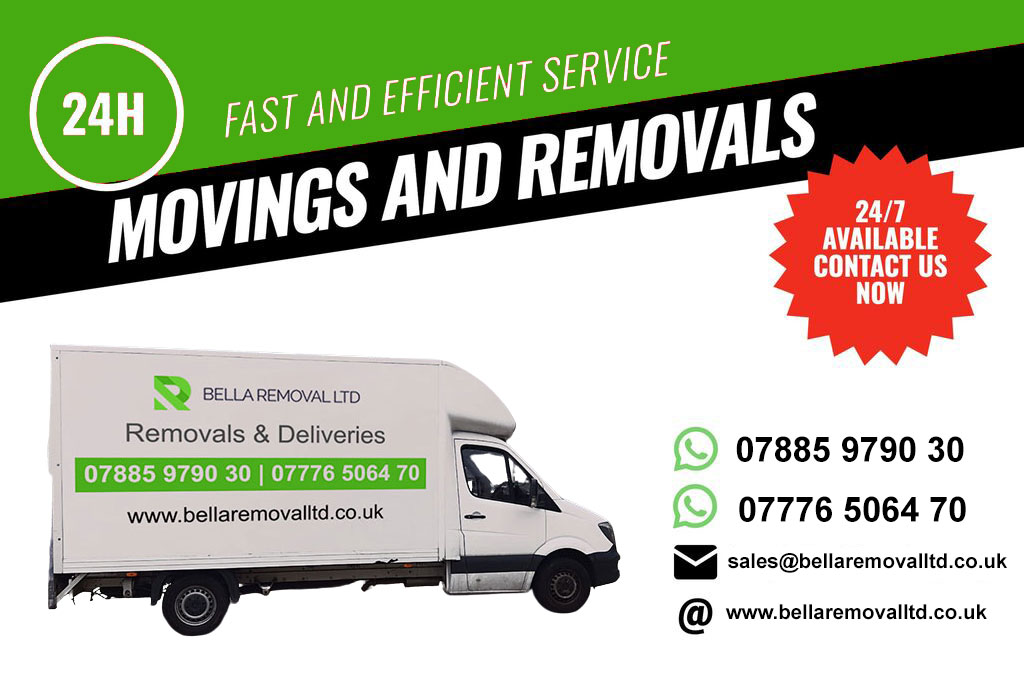 3) Start Packing Ahead of Time
Time is one of the most stressful factors that come into play when planning your move. We recommend you to start packing for your move at least 3 weeks before your anticipated move date. The actual moving preparation panning and process should start at least 6-8 weeks before your move. The earlier you start your packing process, the easier it will be when your move date approaches.
4) Hire Professional Movers
Hiring a professional mover in London to assist with your relocation could increase your chances of having a smooth and stress-free moving experience. There's much more to moving than simply packing up and transporting your household belongings. In addition to securing reliable labor, a successful move takes a great deal of planning and coordination. Experienced movers know how to move items safely and not hurt themselves in the process. No need to worry about safety when you hire a professional mover to help you with the move. Movers know how to handle fragile items, from how they pack them to the way they transport them. A slight mistake can cause a lot of losses, which beats the purpose of doing it yourself. Hire a mover, and you don't have to stress about the safety of your belongings.
We hope you've found our tips for move. If you are going to hire Removal Company for your move, don't hesitate to get in touch (07885 9790 30)for a chat about how Bella Removals can make it as hassle-free as possible. How do you go about choosing a good removal company? Let us know in the comments!